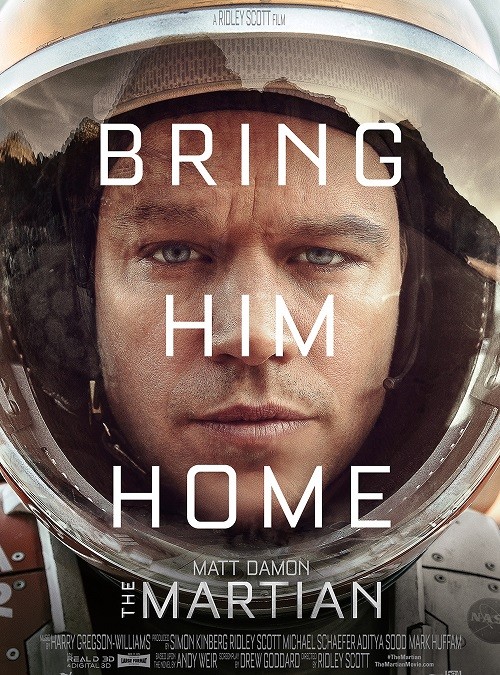 20th Century Fox has also released a fantastic looking poster for THE MARTIAN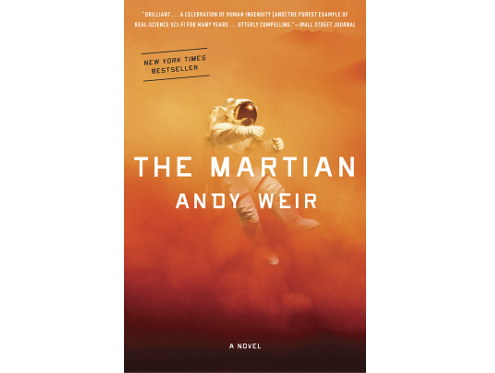 Congratulations(!) to LaunchBooks client Andy Weir, as the official trailer for the film version of his New York Times Bestselling novel The Martian just released and it's absolutely incredible.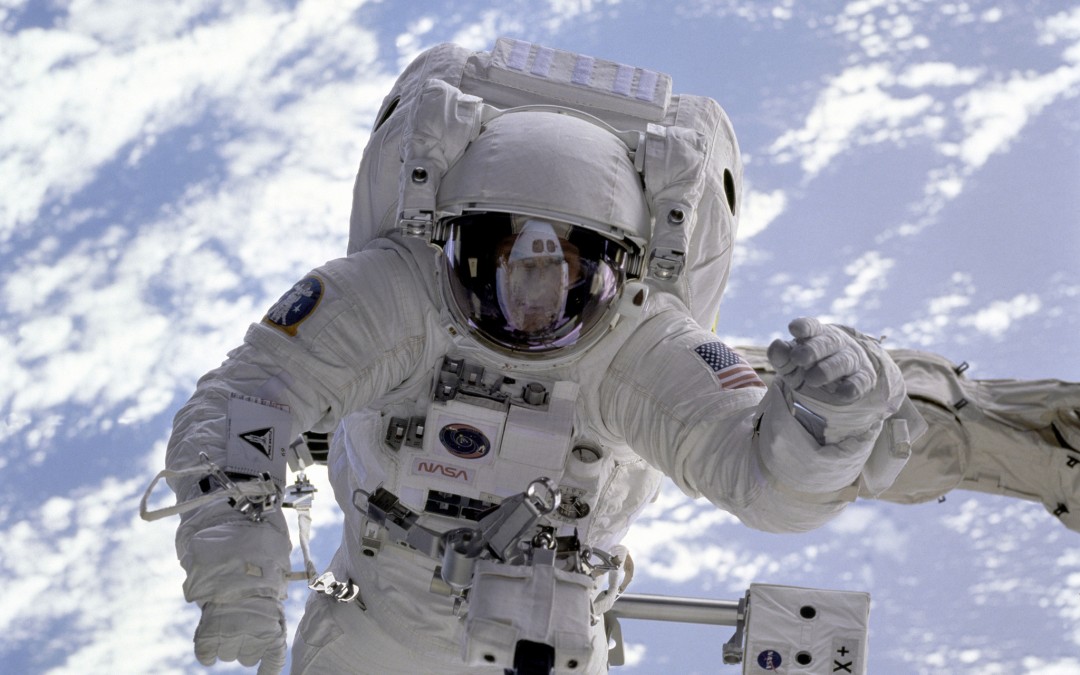 Welcome to the relaunch of the site. We hope you'll love the new design as much as we do!